$40,000 awarded to help Port students with studies – News Of The Area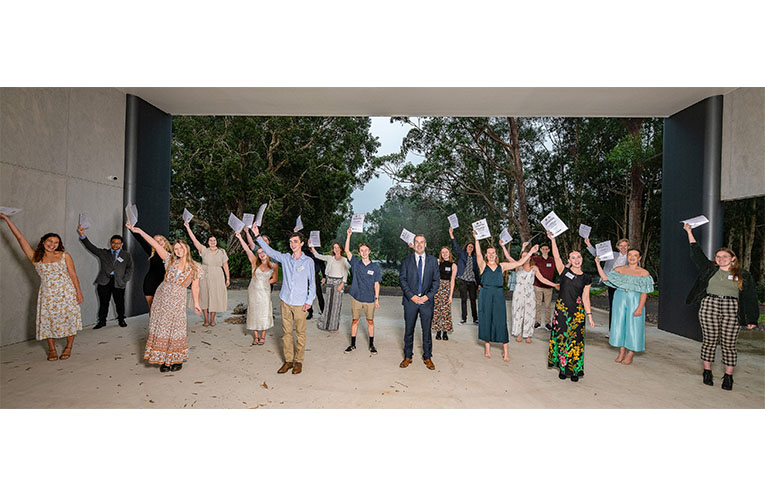 A RECORD-BREAKING $40,000 has been awarded to 20 talented students as part of the 2021 Port Stephens Mayoral Academic Scholarships — the program's biggest ever scholarship pool.
Every year, Port Stephens Council partners with local businesses to support the next generation of local leaders as they begin their tertiary studies.
Port Stephens Mayor Ryan Palmer says the scholarships help local students realise their potential.
Advertise with News of The Area today.
It's worth it for your business.
Message us.
Phone us – (02) 4981 8882.
Email us –
[email protected]
"The…