5G is barely here, but Apple is already planning for 6G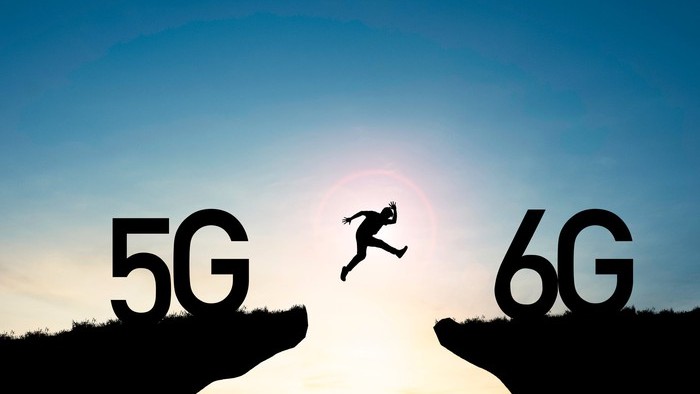 This article was originally published on Fool.com. All figures quoted in US dollars unless otherwise stated.
For all its design innovation, Apple (NASDAQ: AAPL) is not particularly known for being in the vanguard of communications standards, lagging the Samsung S10 5G phone by 18 months before introducing its own model, the iPhone 12.
So it may be a surprise that although 5G is really just coming into its own, Apple is already looking to the future advent of 6G networks. According to a report last week by Bloomberg, the tech giant is hiring research engineers to work on the sixth generation of wireless technology.
The latest generation of wireless network connectivity first got notice after AT&T began updating certain Android…