A fairytale reunion for long separated mother and daughter – News Of The Area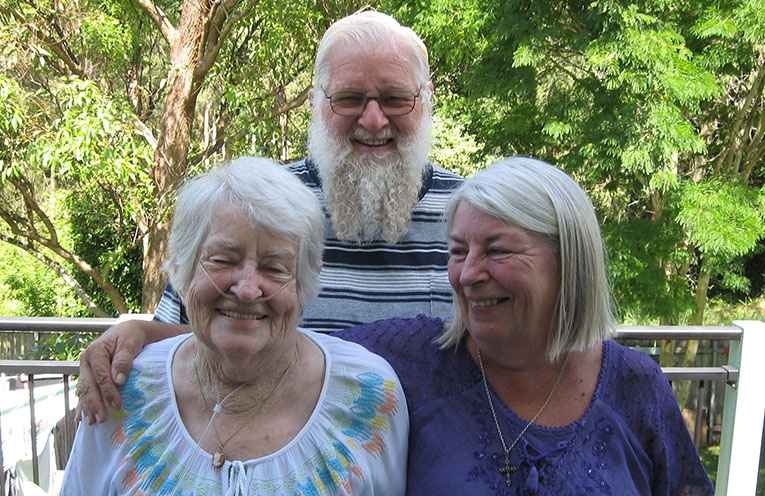 IN these uncertain times it's enlightening to hear an inspiring story that lifts us out of the gloom and leaves us with a warm fuzzy feeling and in some cases a tear in our eye.
Advertise with News of The Area today.
It's worth it for your business.
Message us.
Phone us – (02) 4981 8882.
Email us –
[email protected]
To set the scene for our tale we have to backtrack to 1962.
These times were very different to the open and permissive social ones of today.
Children were raised in a strict way where obedience was the iron rule and the word of adults was law.
It was in such an environment that a then 16…