A year on the land at Booral – News Of The Area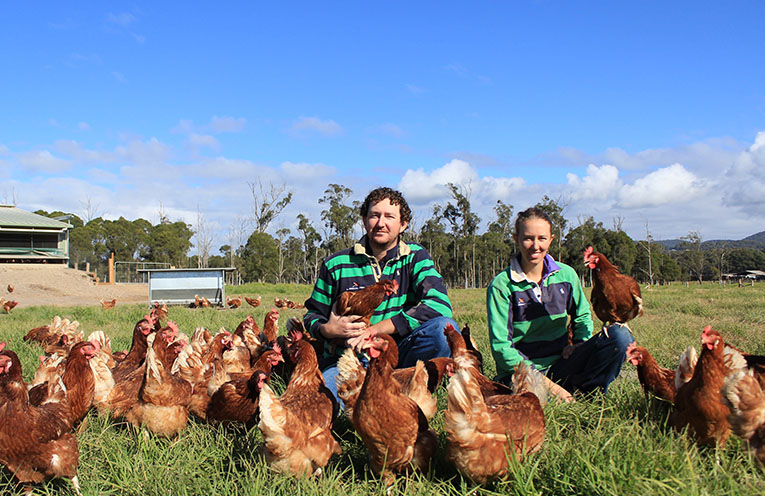 WHAT a difference a year can make.
This time last year, Clayton Hattam and his family were grappling with the impacts of severe drought on their mixed farming enterprise in Booral, in the Stroud Valley.
The Hattam family have farmed in the area since 1979, and found themselves feeling the pinch in early 2020 after long periods of below average rainfall in the region.
Advertise with News of The Area today.
It's worth it for your business.
Message us.
Phone us – (02) 4981 8882.
Email us –
[email protected]
"We run a commercial free range egg production and some smaller flocks of pastured eggs," said Clayton.
"We also run quite a few head of…