Arrests in Canada and Sydney following alleged $10 million extortion attempt of Iraqi politician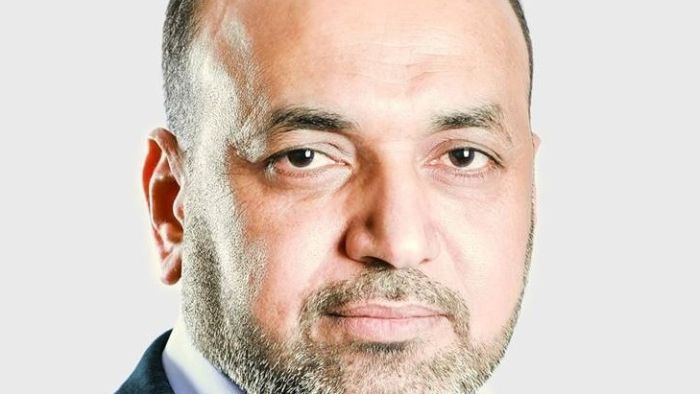 A criminal gang spent months terrorising the Sydney family of a senior Iraqi politician in an attempt to extort up to $10 million from him, police say.
Key points:
Shot were fired at the Sydney home of Mr Al-Asadi in August 2020
A brick has been used to smash a window, a threatening note left and fire lit on the front porch
Two men have been arrested in Sydney, while a man and a woman were arrested in Canada
Authorities in NSW and Canada have arrested four people over a series of attacks on the Chester Hill home of Ahmed Al-Asadi's wife and five children.
Mr Al-Asadi is a dual Iraqi/Australia citizen who is the spokesman for the Fatah Alliance in Iraq.
Detective Chief Superintendent Darren Bennett said the "mastermind" of the scheme was a…