Bulahdelah Central School students contest Secondary Swimming Carnival – News Of The Area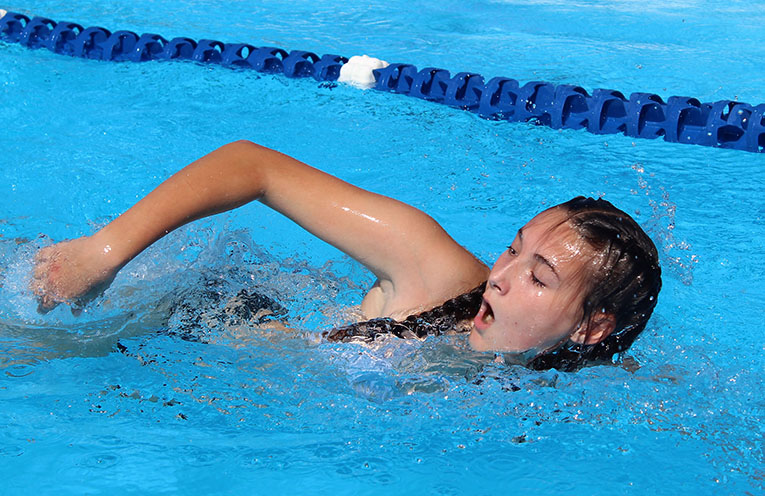 STUDENTS of the Bulahdelah Central School took to the pool recently to contest the Secondary Swimming Carnival at Bulahdelah Pool.
Two hundred students and staff were greeted with a sunny day and a sparkling pool, making for ideal swimming conditions.
Carnival Organiser Bob McCann said that students made the most of the opportunity.
"All students got involved in the spirit of the day with lots of participation in the novelty events and the competitive racing.
"House points were on offer for all races, as well as the continuous swim, belly flop and noodle race.
"The 'dolphin' made regular appearances throughout the day and kept everyone searching when it…