First Aid Awareness and Knowing Where The Defibrillator Is – News Of The Area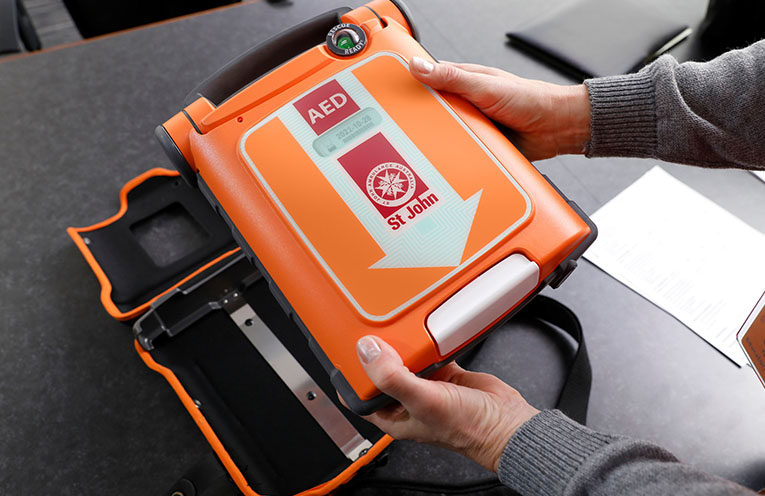 DO you know what to do if someone has a heart attack?
Sudden Cardiac Arrest is a leading cause of death in Australia.
Every year, around 25,000 people experience a Sudden Cardiac Arrest out of hospital, with a current survival rate of 5%.
St John Ambulance NSW is promoting the importance of defibrillators in the hope that one day, every workplace in Australia will be equipped with the life-saving device.
This week there is an awareness campaign promoting safety in the workplace.
If a defibrillator is used within the first 2-3 minutes of a Sudden Cardiac Arrest, the chance of survival increases to 70%.
St John Ambulance NSW advocates for defibrillators…