Fisheries Need Feedback On Port Stephens Mud Crabs – News Of The Area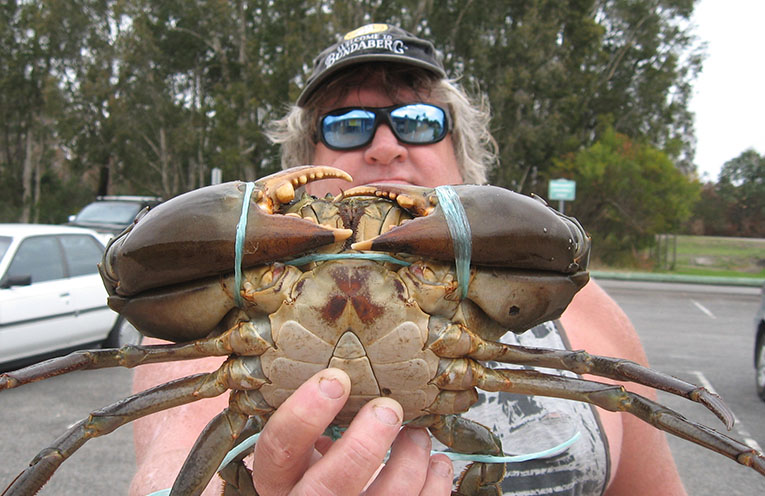 WITH the retail price of mud crabs hovering around $60/kg they were a much sought after crustacean by both professional and recreational fisherfolk alike.
They still are, although the price has crashed to around the $20 mark.
This was the result of the collapse of the export market to China.
Advertise with News of The Area today.
It's worth it for your business.
Message us.
Phone us – (02) 4981 8882.
Email us –
[email protected]
It is believed that recreational fishers catch more mud crabs than the professionals and that is why researchers need our help.
The mud crab's life cycle is fascinating with the females spawning at…