Here's why Oil Search (ASX:OSH) just slashed its dividend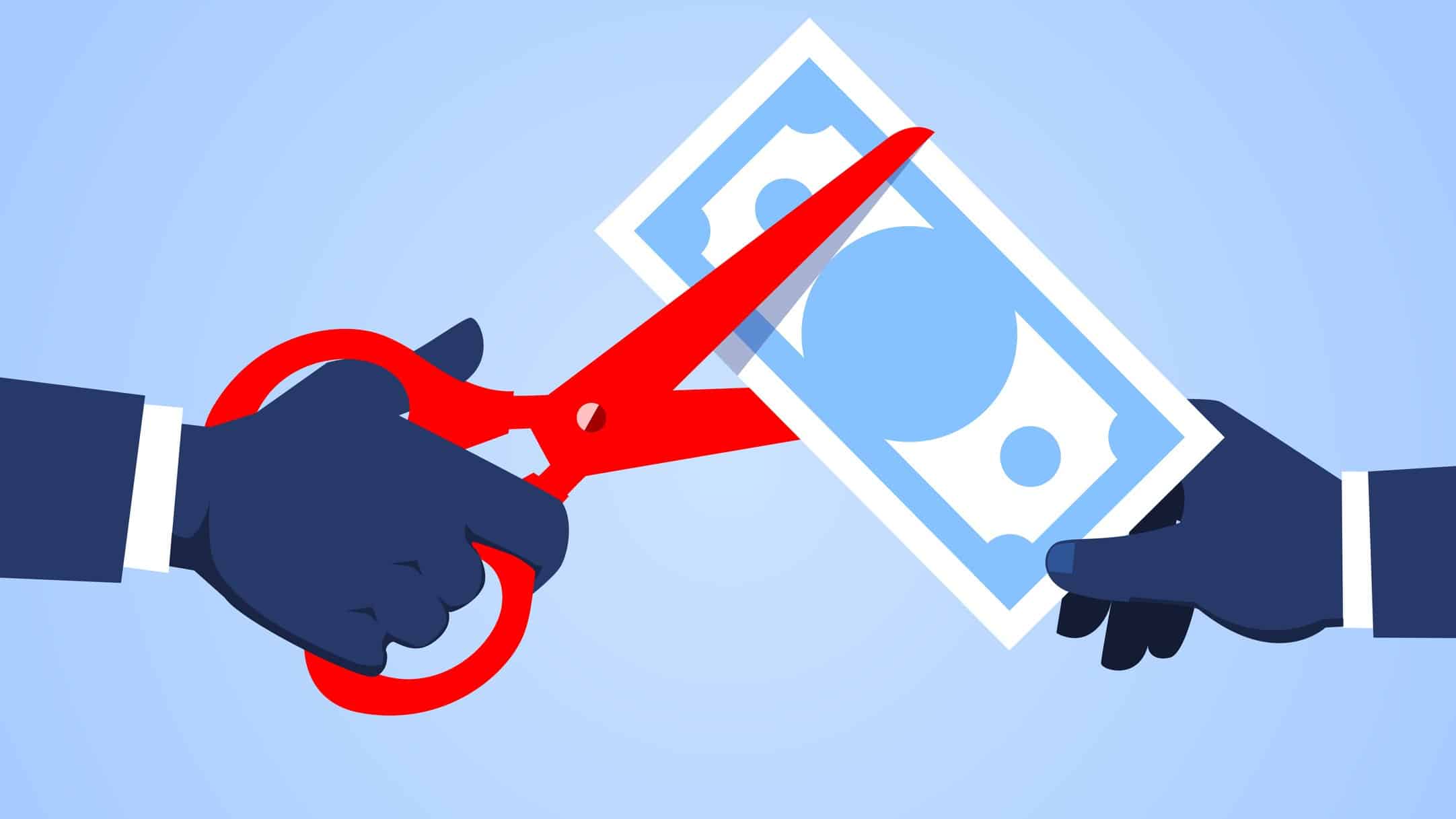 The Oil Search Ltd (ASX: OSH) share price is on fire today. At the time of writing, it is up 6.3% to $4.31 a share. OSH shares closed at $4.07 each yesterday, but opened at $4.21 this morning and rose as high as $4.42 just after open. However, the share price has settled this afternoon to the current price.
The catalyst for these moves higher was the release of the company's earnings report covering the full 2020 calendar year this morning before the market open.
What did Oil Search report this morning?
2020 was a rough year for oil companies, and this is reflected in Oil Search's results today. The company reported that revenues of US$1.074 billion, down 32% from 2019's US$1.585 billion. Despite that drop in revenues, Oil…