Here's why the Nitro Software (ASX:NTO) share price is tumbling lower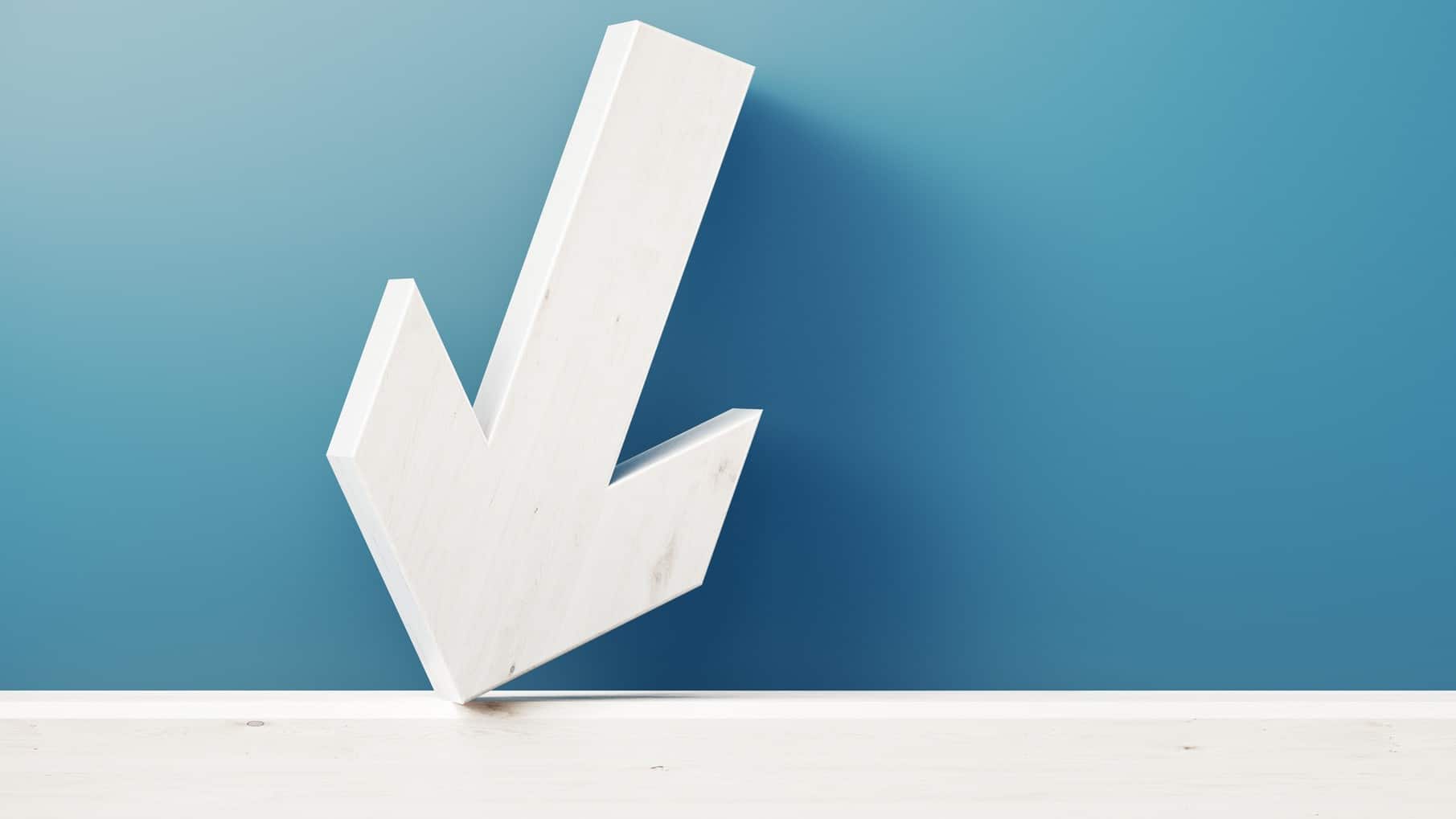 It has been a disappointing day of trade for the Nitro Software Ltd (ASX: NTO) share price on Wednesday.
In early trade the global document productivity software company's shares are down 2.5% to $2.62.
Why is the Nitro Software share price trading lower?
Investors have been selling Nitro Software shares today despite the release of a strong full year result this morning.
While much of this result was pre-released with its fourth quarter update last month, there was still plenty for investors to take note of.
According to the release, at the end of December Nitro Software's annual recurring revenue (ARR) reached $27.7 million. This was up 64% year on year and ahead of its upgraded guidance range of $26 million to $27…