Maggie Beer (ASX:MBH) share price surges on 20% sales growth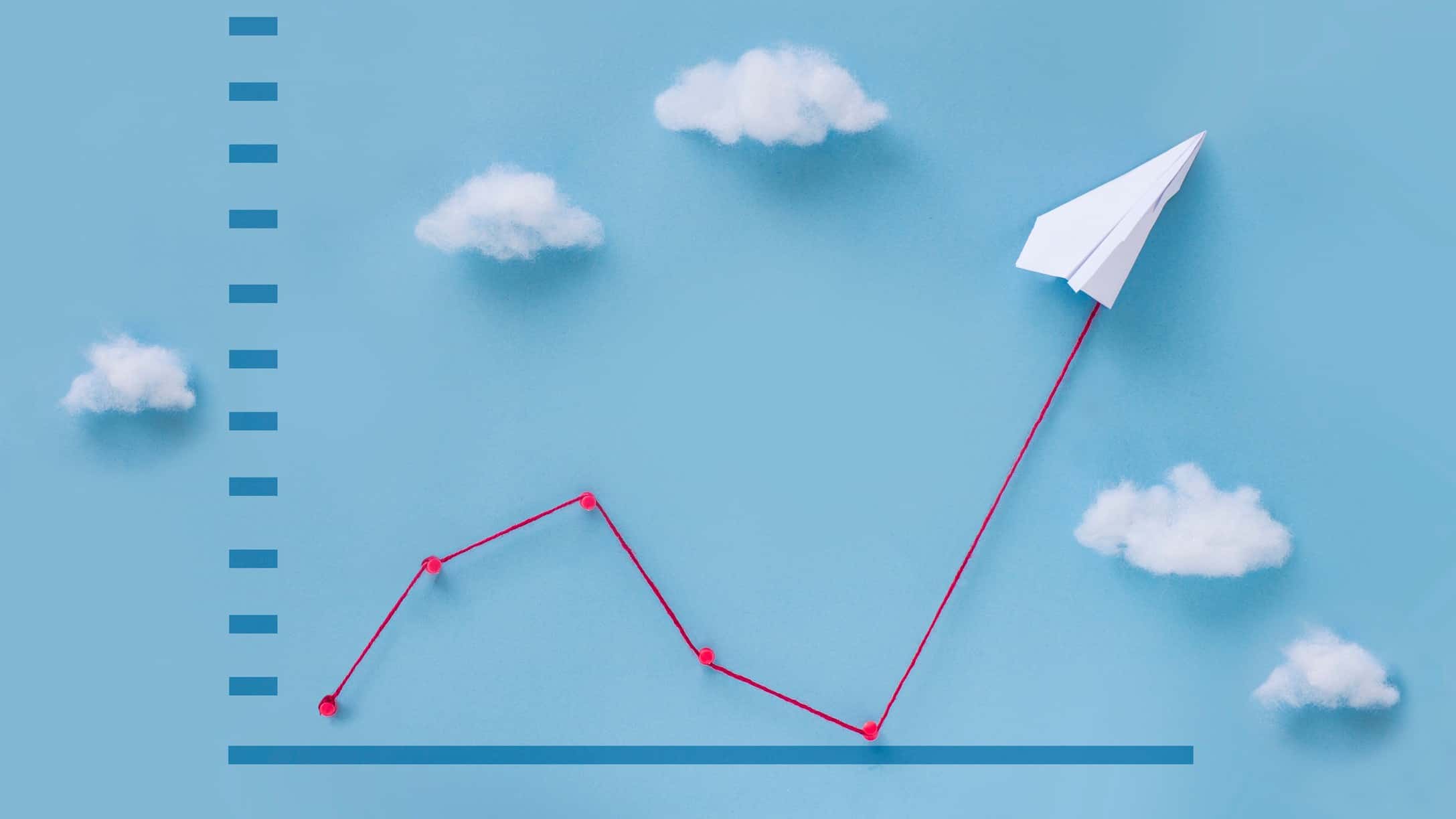 The Maggie Beer Holdings Ltd (ASX: MBH) share price is surging today, despite a sagging S&P/ASX 200 Index (ASX: XJO). At the time of writing, Maggie Beer shares are up 3.53% to 44 cents a share, contrasting nicely against the ASX 200's 0.9% drop.
The catalyst for today's moves is (of course) the company's earnings report for the first half of the 2021 financial year (1H21).
What did Maggie Beer report this morning?
Maggie Beer holdings has reported that net sales grew by 19.7% in 1H21 to $27.6 million, up from the prior corresponding period (1H20)'s $23.05 million.
That helped push gross profits up to $12.83 million, up 14.5% on 1H20's $11.2 million. It was a different story for net profits after tax (NPAT) though. Maggie…