Medibank Private (ASX:MPL) share price dips despite 27% profit boost The Motley Fool Australia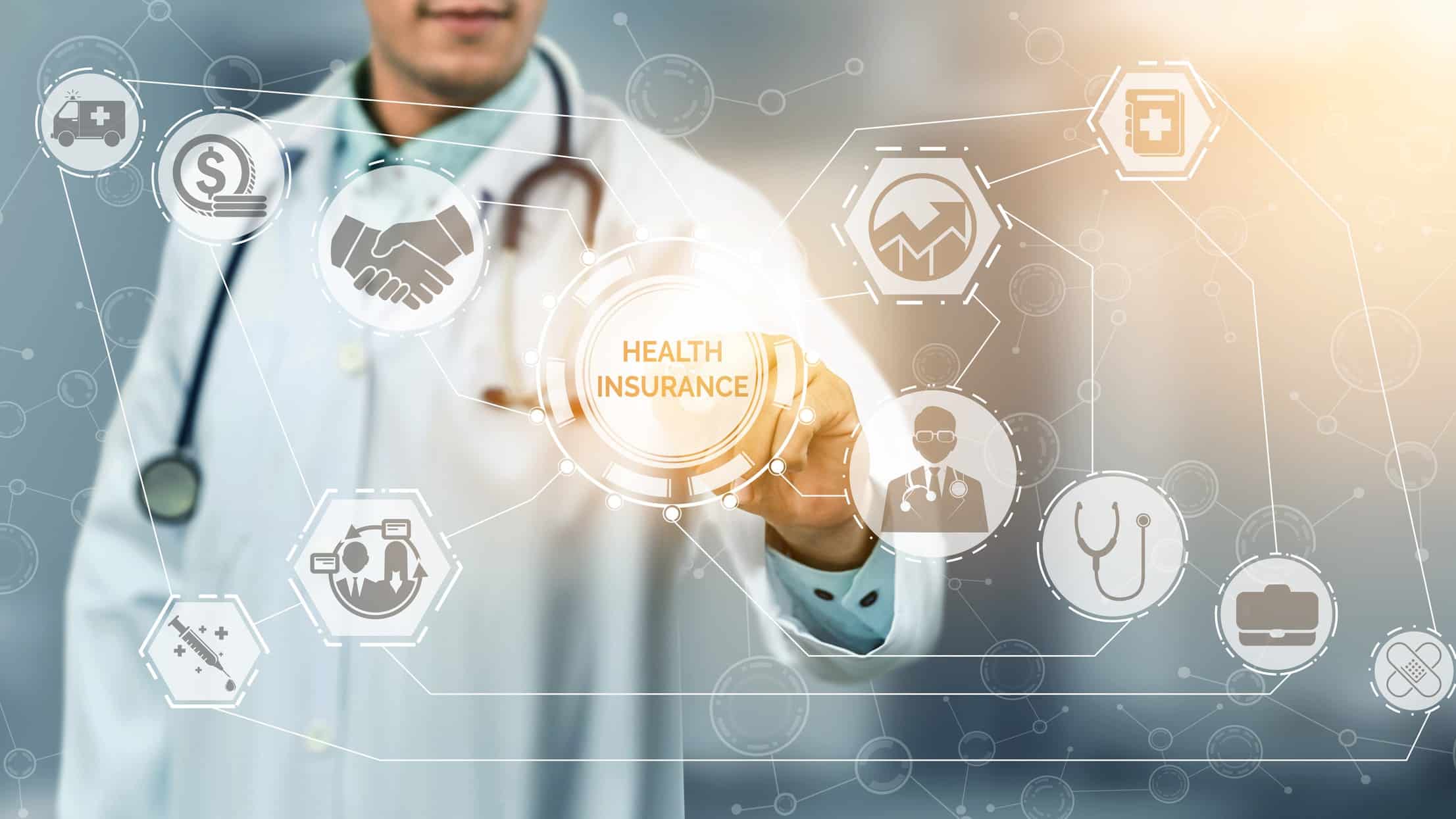 Medibank Private Ltd (ASX: MPL) shares are under pressure today following the release of the insurer's half-yearly results for FY21.
At the time of writing, the Medibank share price has dipped to $2.83, down 2.08%.
What did Medibank announce today?
The private health insurance provider announced a net profit after tax of $226.4 million for the 6 months ending 31 December 2020 – a 27.3% increase compared to the prior corresponding period (pcp).
The company attributed the increased profit primarily to a net gain of 49,000 policy holders over the period. 17,600 of these new customers signed up for Medibank-branded insurance itself.
"This is the first time we have grown the Medibank brand in any 6-month period since 2013 and this…