Mosaic Brands (ASX:MOZ) share price plummets 8%. Here's why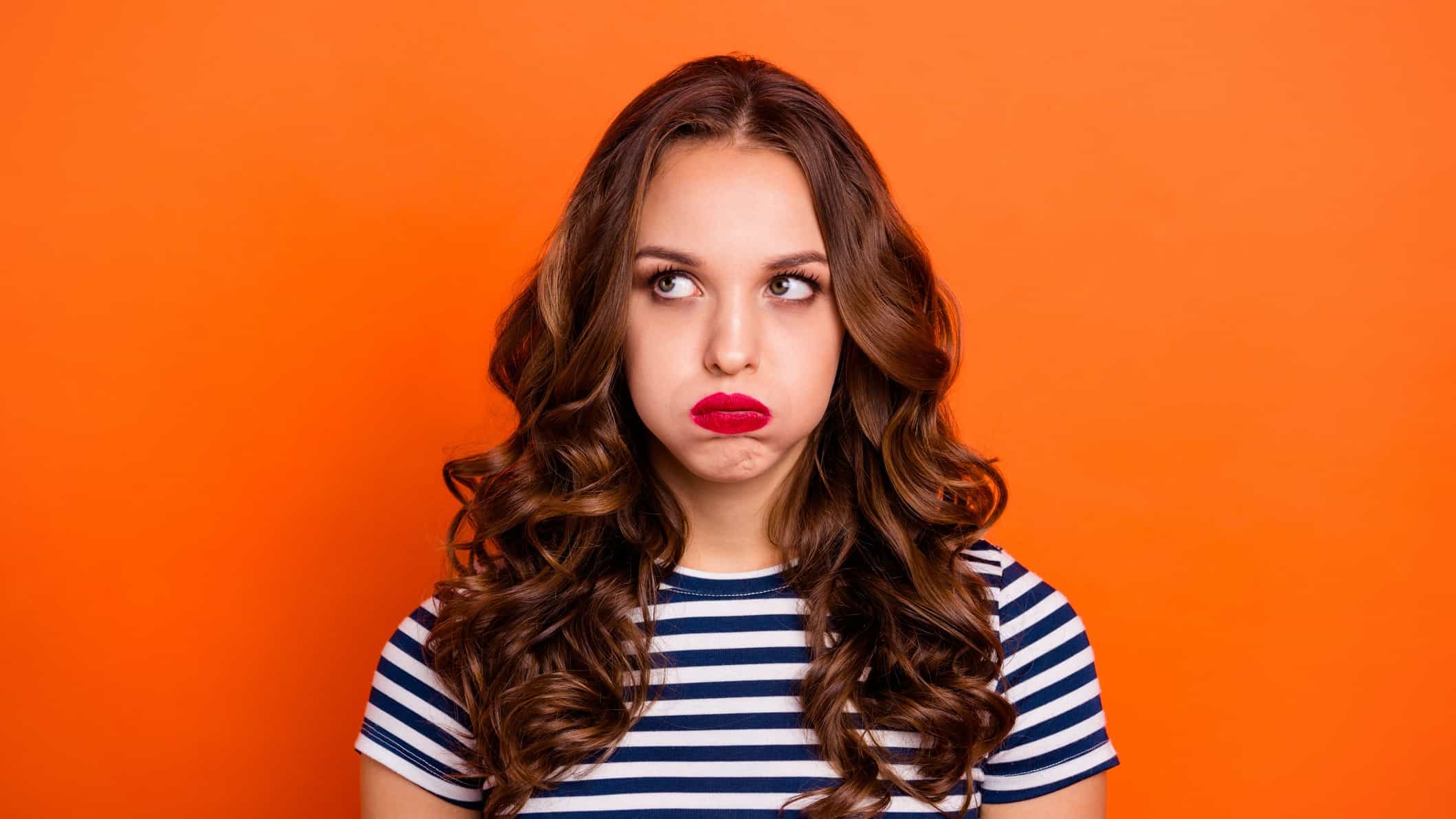 The Mosaic Brands Ltd (ASX: MOZ) share price is sinking today after the company released its earnings report for the first half of the 2021 financial year (1H21).
After gradually lifting 1.02% to 99 cents a share through the morning, the Mosaic Brands share price took a sudden plunge at midday, dropping 8.6% to 90 cents at the time of writing.
Mosaic Brands (formerly known as Noni B) is the ASX retail company behind famous Aussie retailing brands like Noni B, Rivers, Beme, Millers and Autograph. The company has close to 1,400 stores around the country.
The company has had a rough trot over the past few years, falling from a high of around $3.70 a share back in late 2018 to less than a dollar today. Even so, Mosaic shares are up…