Myall U3A French Classes reconvene for 2021 – News Of The Area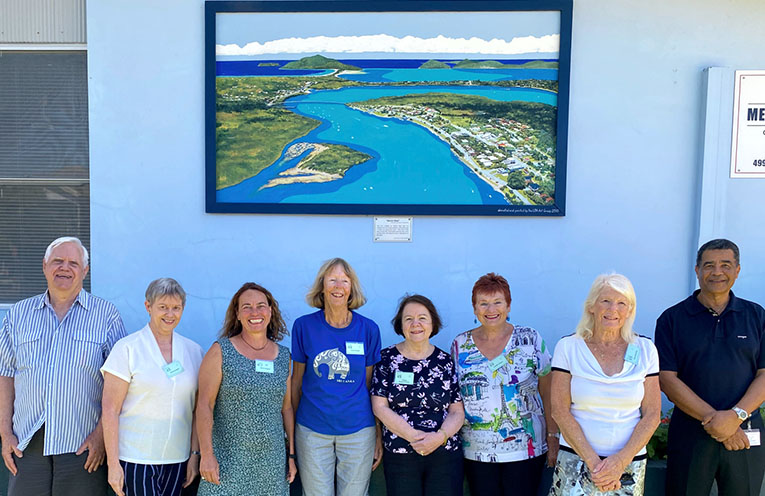 THE Myall U3A French classes have joyfully reconvened after a 10 month break.
Convenor George Nadal said that he is ready for another year of classes and the usual monthly 'Matinee des Bavards', or morning tea and chat.
The students have had a long break, so many have been able to catch up with the finer points of grammar.
Advertise with News of The Area today.
It's worth it for your business.
Message us.
Phone us – (02) 4981 8882.
Email us –
[email protected]
However, nothing beats being in class and interacting with fellow students.
Last week the students…