Nine (ASX:NEC) share price on watch as profit doubles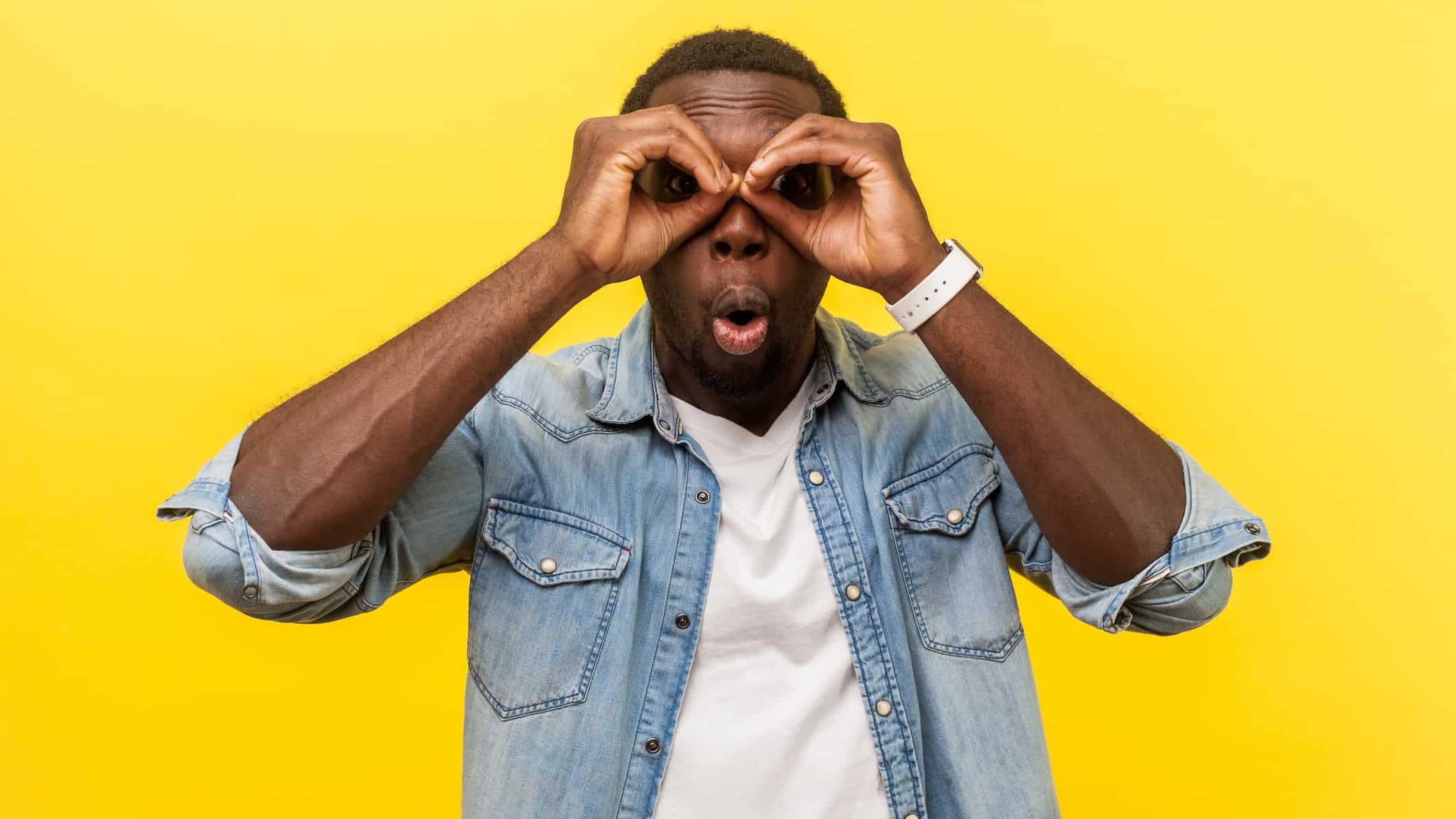 Nine Entertainment Co Holdings Ltd (ASX: NEC) has more than doubled its profit for the half-year ending 30 December.
The media company reported on Wednesday morning it raked in $181.9 million of consolidated net profit after tax, compared to $87.3 million the year before.
The positive result in a half-year affected by COVID-19 meant Nine has decided to give out an interim dividend of 5 cents per share fully franked.
This restores the dividend payout back to pre-pandemic levels.
Dividend ex-date
Type
Amount
Franking
4.3.2021
Interim
5 cents
100%
9.9.2020
Final
2 cents
100%
5.3.2020
Interim
5 cents
100%
26.9.2019
Final
5 cents
100%
5.3.2019
Interim
5 cents
100%
Table created by the author
The share price for the…