NSW Government announce $5m stimulus funding for T.S. Vendetta building at the Jetty foreshore – News Of The Area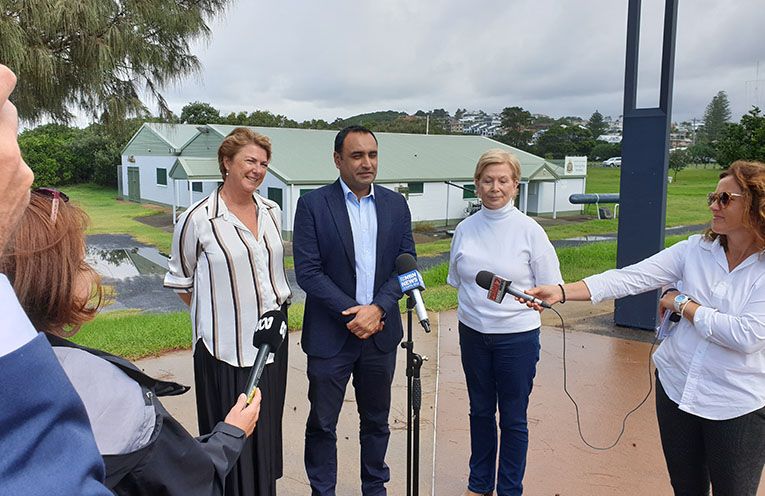 ON Wednesday 7 April Minister for Water, Property and Housing Melinda Pavey announced $5 million in stimulus funding would be used to deliver a new public waterfront building at the Jetty Foreshore.
The new building would include accommodation for the TS Vendetta naval cadets, and also provide a public café, amenities and storage for watercraft.
Advertise with News of The Area today.
It's worth it for your business.
Message us.
Phone us – (02) 4981 8882.
Email us –
[email protected]
"This new, community-owned building was identified as a priority in the 2013 Coffs…