Port Stephens Health and Wellbeing Expo coming to Shoal Bay – News Of The Area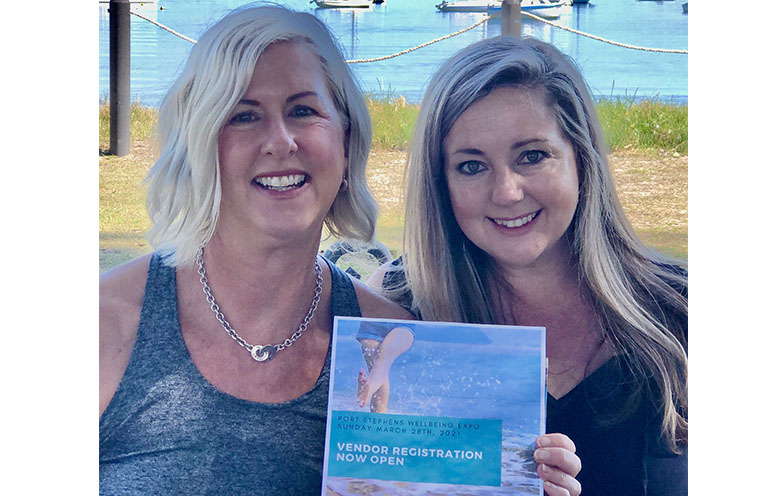 HEALTH and wellbeing has always been a part of the lifestyle of Port Stephens.
Advertise with News of The Area today.
It's worth it for your business.
Message us.
Phone us – (02) 4981 8882.
Email us –
[email protected]
Many of those who move here do so for the lifestyle the area offers.
Chontelle Grecian and Kerri Rodley are working hard to share this lifestyle with more people than ever.
They have organised the first ever Port Stephens Health & Wellbeing Expo which is to be held on March 28, at the Shoal Bay Convention Centre.
They are trying to attract visitors from Sydney as well as regional New South Wales.
"We are keen to support our…