Port Surfer Shines in Oz Grom Cup – News Of The Area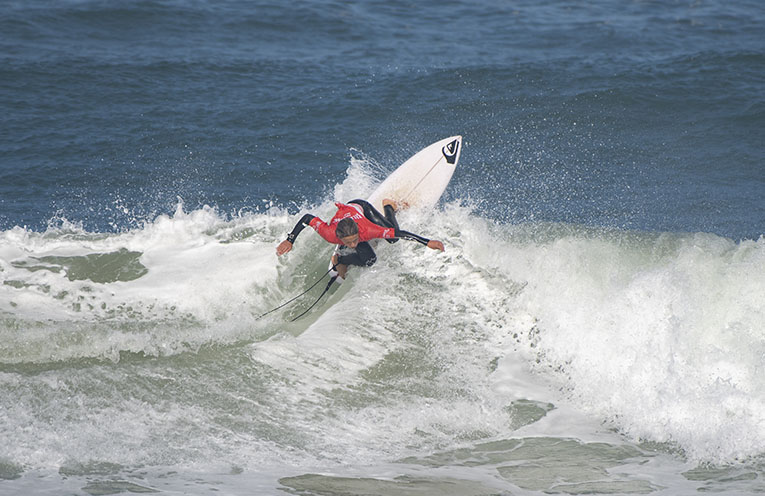 PORT Stephens surfer Eden Hasson has been making a mark on the The Billabong Oz Grom Cup presented by Coopers Surf Australia at Macauleys Beach at Coffs Harbour.
Surfers in the competition have been enjoying pumping four-foot surf.
Boys and Girls divisions for the event include 8-and-Under Mixed, 10-and-Under, 12-and-Under, 14-and-Under and 16-and-Under.
Ethan Smith of Surfing NSW told News Of The Area, "In the 16 Boys round three standouts included, Eden Hasson (Port Stephens, NSW), Harley Walters…