Smartgroup (ASX:SIQ) share price hit by 25% fall in profit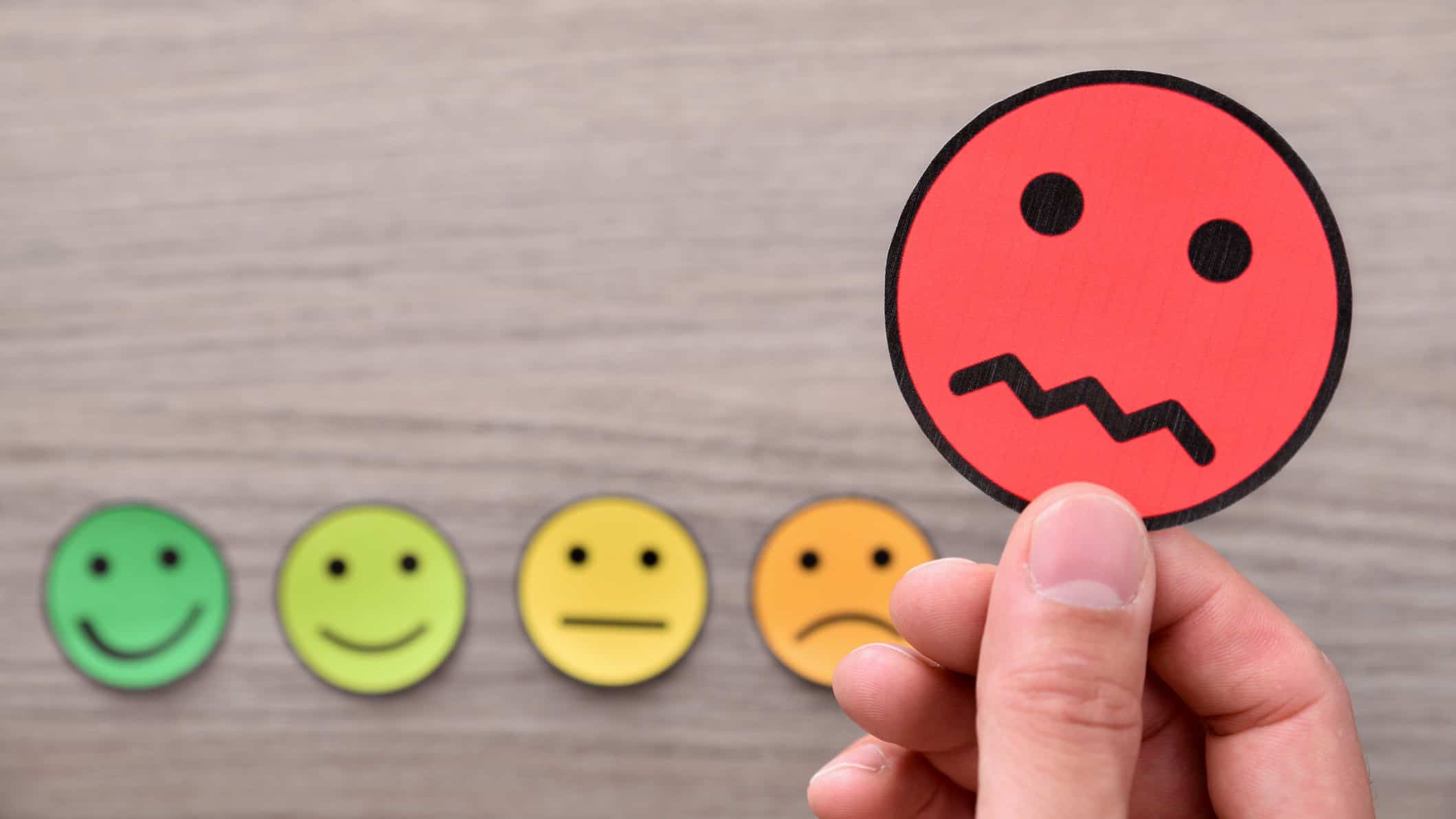 The Smartgroup Corporation Ltd (ASX: SIQ) share price dipped 2.1% lower today after the salary packaging and fleeting management provider reported its 2020 full year results.
Due to multiple factors impacting the company's performance during 2020, most stemming from COVID-19, most metrics fell compared to the prior year. Subsequently, some shareholders appear to have been disappointed by the result.
The Smartgroup share price closed at $6.89 today.
What moved the Smartgroup share price today?
Salary packaging and high unemployment
Indeed, the two don't go particularly well together. For much of 2020, the unemployment rate was above the average experienced throughout 2019. Due to this unprecedented period of COVID-induced…