Stockton experiences car break ins and acts of vandalism – News Of The Area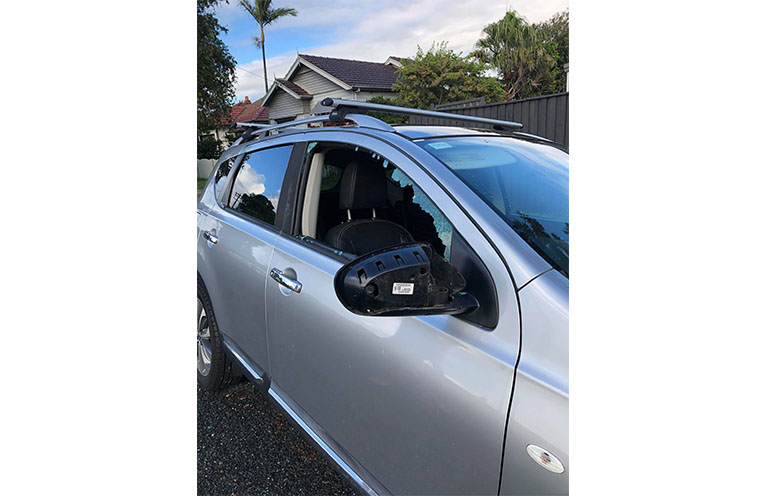 DOZENS of Stockton residents were victims of vandalism and break-ins on the night of 20 February 2021.
Residents are reporting smashed windows, mailboxes and car break ins in a number of Stockton locations including: Roxburgh street, Dunbar Street, Douglas Street, Monmouth Street and Clyde Street
Damage was also reporting along Mitchell Street, with damage to pot plants, letter boxes and turning/ leaving water taps on.
Advertise with News of The Area today.
It's worth it for your business.
Message us.
Phone us – (02) 4981 8882.
Email us –
[email protected]
Residents are reporting that the crimes took place early on the morning of…