SWIFF'21 Highlights – How to get the best out of one of Australia's premier film festivals – News Of The Area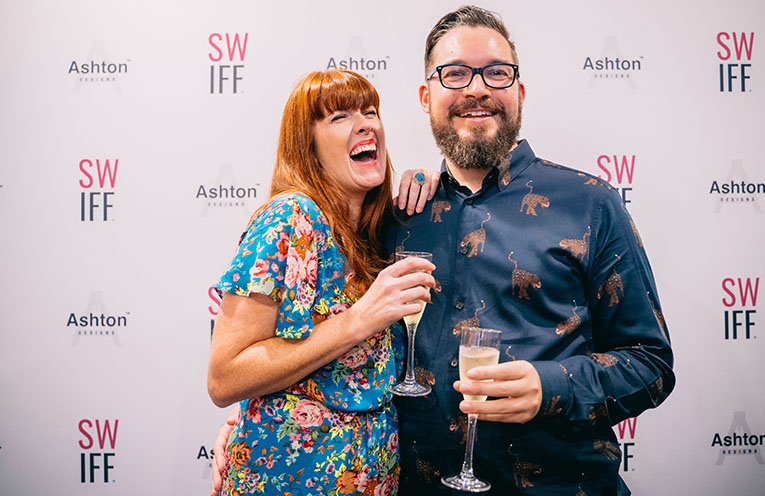 SWIFF'21, presented again by tailor-made furniture company Ashton Designs, will host a record 120 different sessions to experiences from April 14-29.
Here are the highlights:
SWIFF Expands to CHEC
SWIFF has been growing quickly – nearly 40% every year.
So, for the festival's sixth outing, SWIFF will expand to the Coffs Harbour Education Campus, in addition to the Jetty Memorial Theatre.
Advertise with News of The Area today.
It's worth it for your business.
Message us.
Phone us – (02) 4981 8882.
Email us –
[email protected]
CHEC will be home to a huge events space, including a beer garden, café, and nine full days…