TechnologyOne (ASX:TNE) share price rises on promising AGM update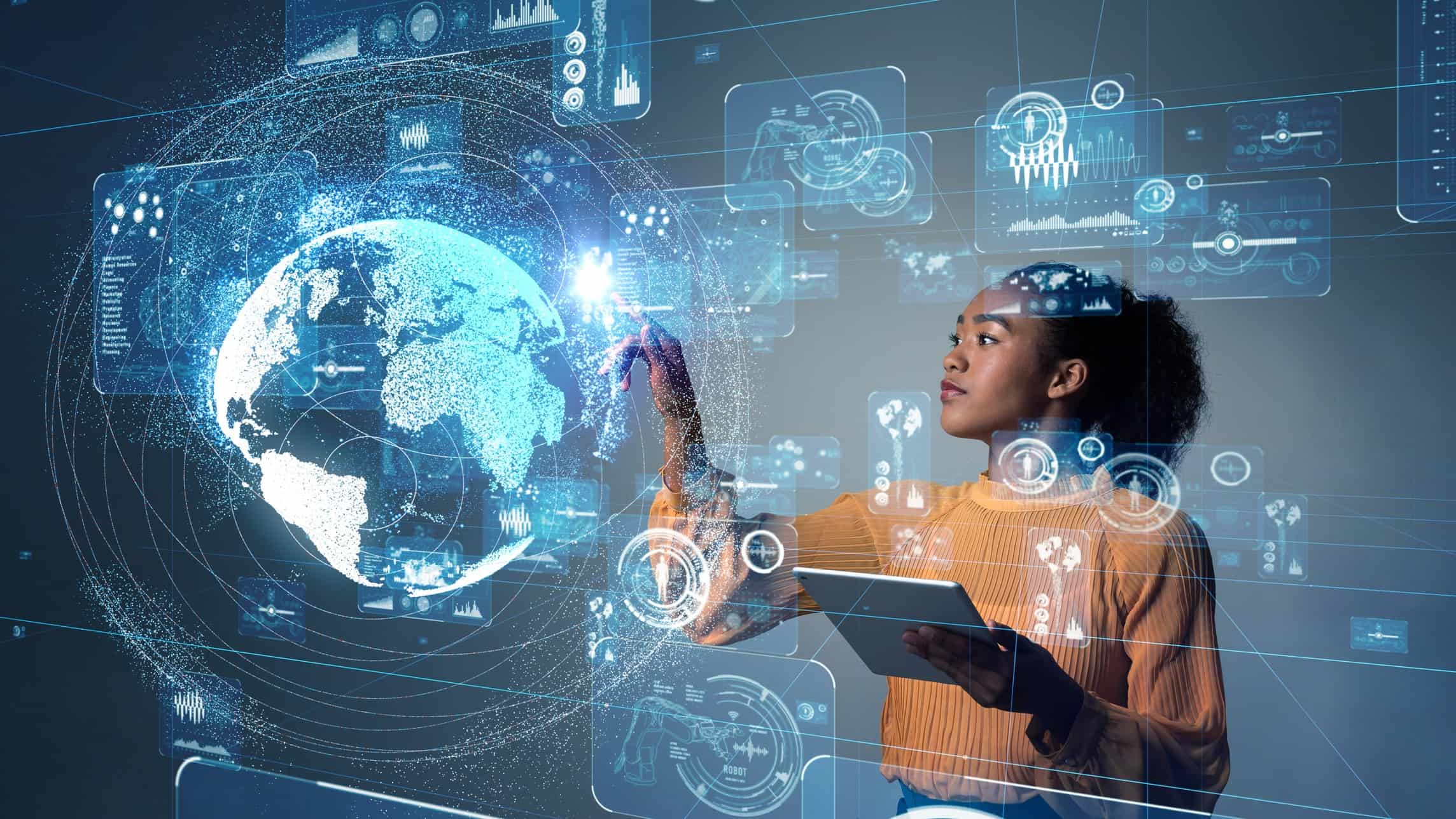 The TechnologyOne Ltd (ASX: TNE) share price has gone up after investors heard the annual general meeting (AGM) update.
TechnologyOne is an enterprise software provider for many businesses around the world.
FY20 results recap
TechnolgyOne reminded investors that in FY20 it generated underlying net profit before tax growth of 13%, which represented the 11th consecutive year of record profit. It boasted that it continues to double in size every five years.
The company said that its software as a service (SaaS) continues to drive growth and the outlook for FY21 is strong. It said that its SaaS annual recurring revenue (ARR) is growing at 32% per annum. SaaS ARR went up to $135 million in FY20.
It grew its dividend by 8% to 12.88 cents…