The Mercury NZ (ASX:MCY) share price zaps up. Here's why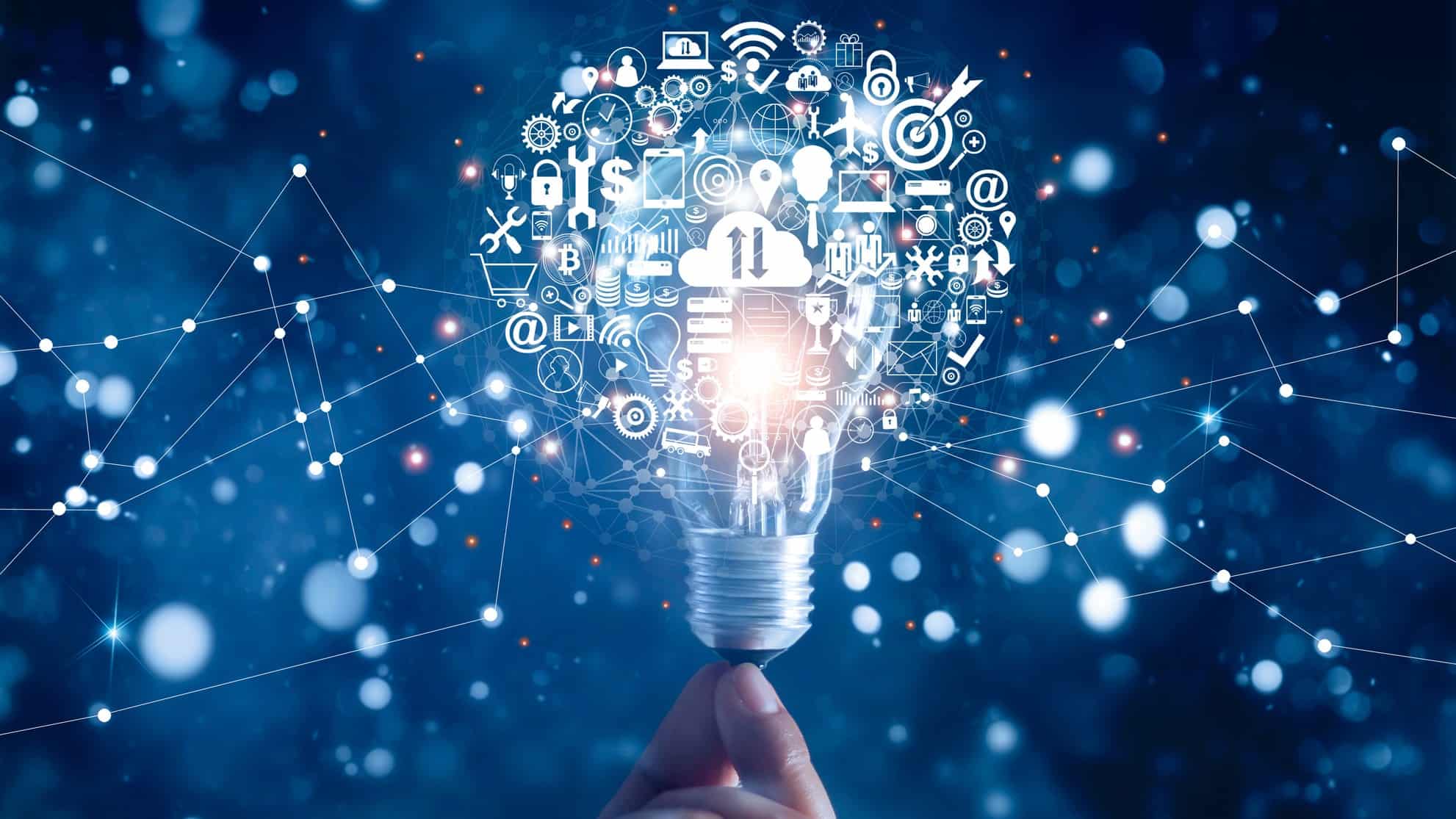 The Mercury NZ Ltd (ASX: MCY) share price was slumping throughout today after the company reported its half-year results this morning.
However, in a last-minute flash before closing, the Mercury share price zapped up from $5.73 to find positive territory at $5.99.
Mercury NZ is one of the largest electricity generators and suppliers in New Zealand.
What financial results did Mercury report?
This morning's ASX release failed to lift the Mercury share price, despite showing a big increase in earnings and profits for the half-year ending 31 December 2020 (H1 FY21).
Mercury reported a 14% increase in earnings before interest, tax, depreciation, amortisation, change in the fair value of financial instruments, and gain on sale and…