The Superloop (ASX:SLC) share price plummets 8% despite revenue lift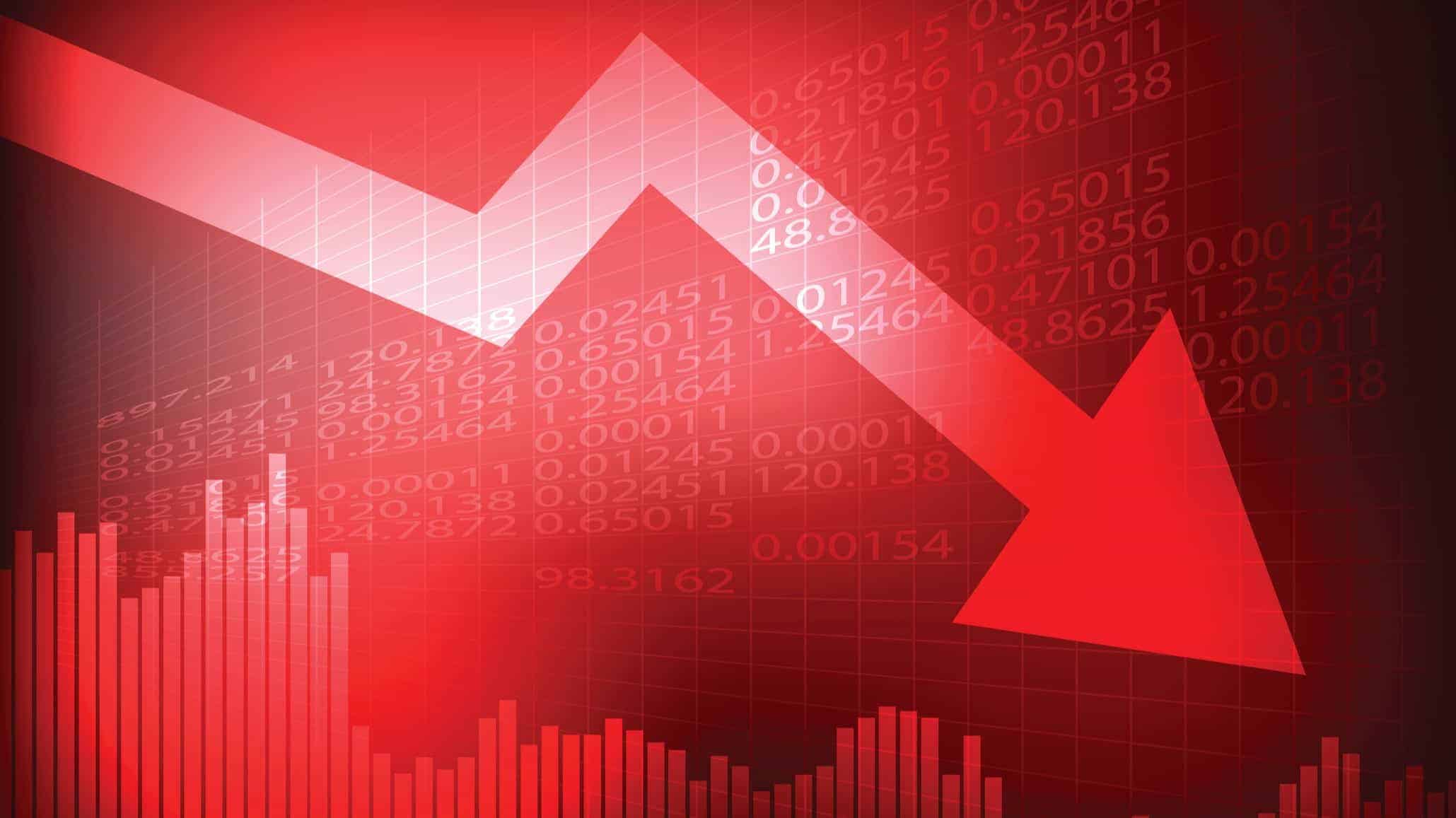 The Superloop Ltd (ASX: SLC) share price is falling sharply today, down 8.2% in late morning trade. This comes after the release of the company's half-yearly report.
We take a look at the company's latest half-year financial results (H1 FY21) and the current share price.
What did Superloop report for H1 FY21?
This morning's ASX release, reporting a 3.8% lift in total revenues to $53.3 million, failed to keep the Superloop share price from falling.
Superloop's Connectivity Revenue increased 15% over the prior corresponding period (PCP) to $30.2 million. Additionally, its Broadband Revenue increased by 27% to $18.5 million. Home Broadband subscribers grew by 66% year-on-year to reach 39,000. The company reported a slowdown in…