Whoohoo! Traditional Italian wood fired pizza at market this arvo! See post be…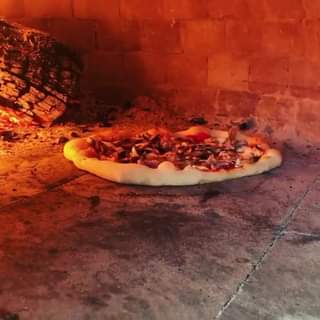 Whoohoo!
Traditional Italian wood fired pizza at market this arvo! See post below.
Can eat at market under protection of marquees and lovely new mats to sit on or take away!
2.30-5.30pm
https://fb.watch/3R8kIqz_CS/
On Wednesday, 24th Feb we are bringing our long-fermented, biodynamic wood-fired pizzas to the Bellingen Farmers and Producers Market! That's right, we have a new woodfired oven on wheels!
We'll be there from 2.30pm to 5.30pm. You can eat there or pre-order and take away. See you there!
Click here to view the original post.