Why the Rumble Resources (ASX:RTR) share price fell today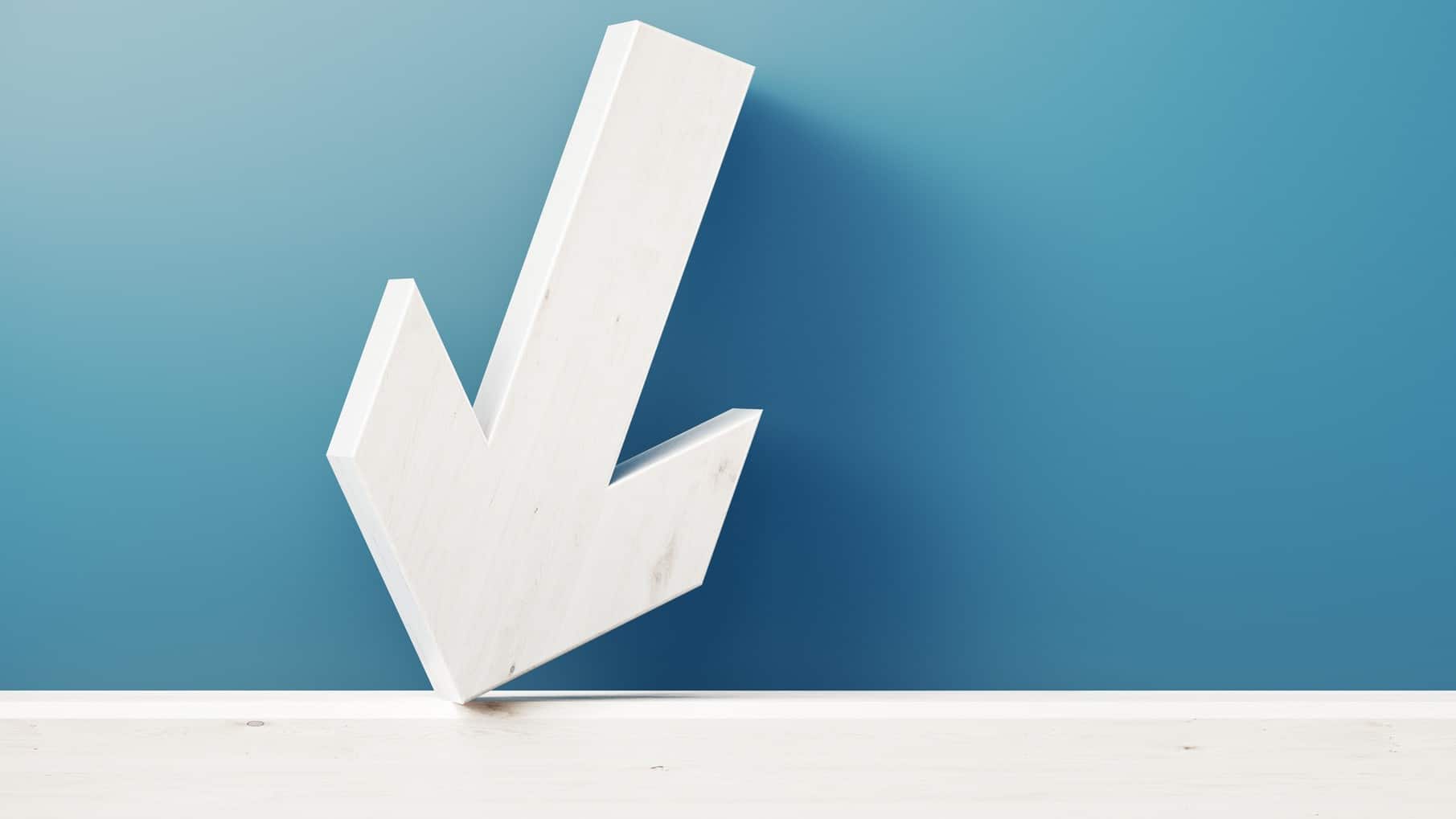 The Rumble Resources Ltd (ASX: RTR) share price collapsed today as the company announced a drill expansion. Shares in the company are currently dropping 4.76% lower to a price of 10 cents.
The company is an Australian based mineral explorer that is focusing on gold, silver, and copper.
What Happened
Following today's announcement of drilling results from its Munarra Gully project in Cue, Western Australia, the Rumble Resources share price is falling.
The results came from the most recent round of reconnaissance drilling, comprised of 20 drill holes. It was designed to extend the amount of mineralisation along the northern edge of the company's mine. Rumble Resources tested a very broad area in order to maximise its…