Why the Viva Energy (ASX:VEA) share price is up 5% today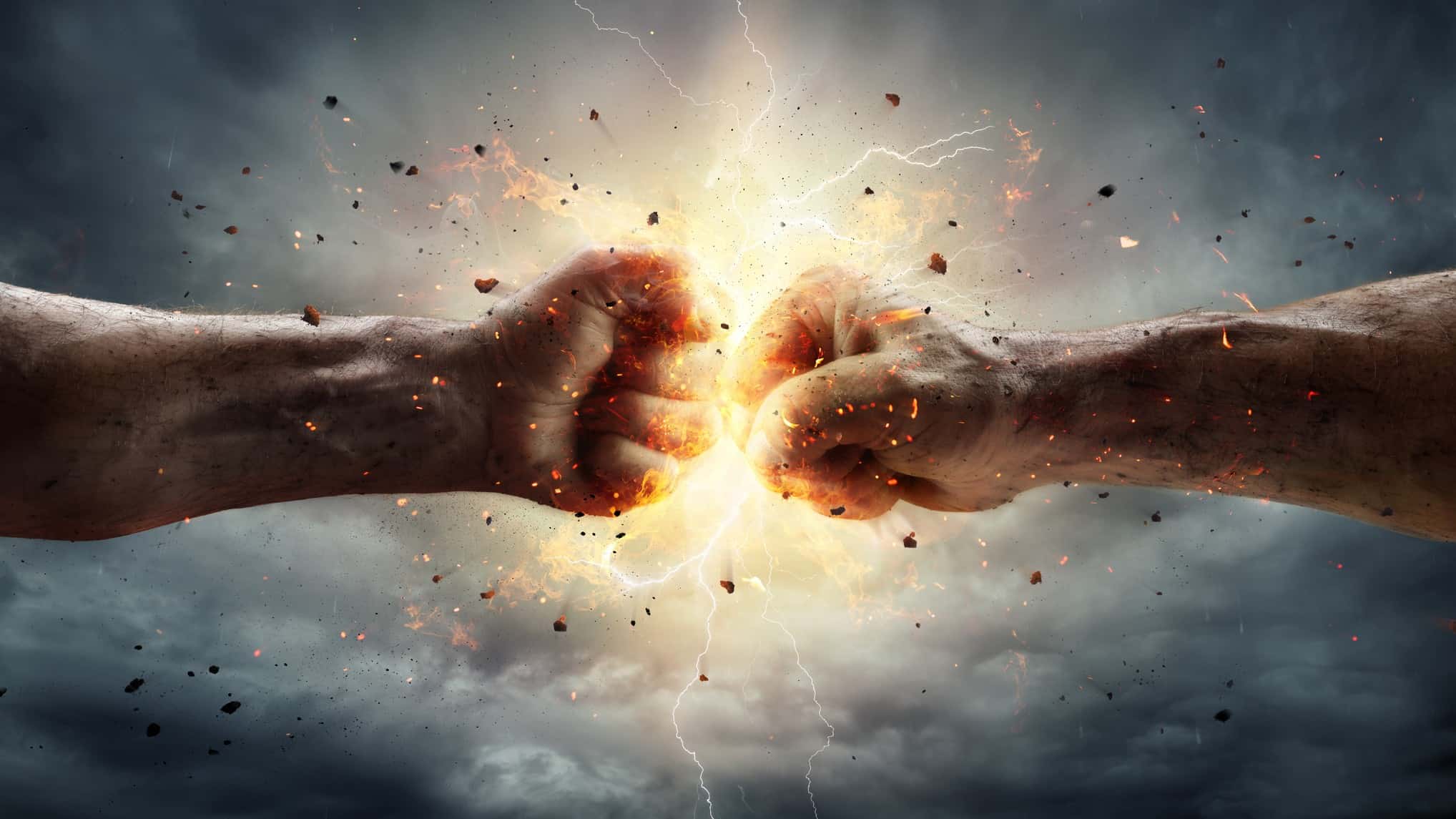 The Viva Energy Group Ltd (ASX: VEA) share price is on the move today, rising 5.12% at the time of writing to $1.74 a share.
The catalyst for this healthy bump is Viva's earnings report for the 2020 calendar year that was released this morning.
Viva is an energy company (as you might have gathered) that operates a fuel refinery in Geelong, Victoria. This refinery is one of only four in Australia and supplies more than 10% of Australia's fuel needs.
The company is the exclusive supplier of fuels and oils to the Shell chain of service stations around the country. Viva also manufactures other petroleum products such as bitumen, paint, adhesives and industrial chemicals.
What did Viva Energy report this morning?
It was a mixed bag…