Why the Worley (ASX:WOR) share price will be on watch today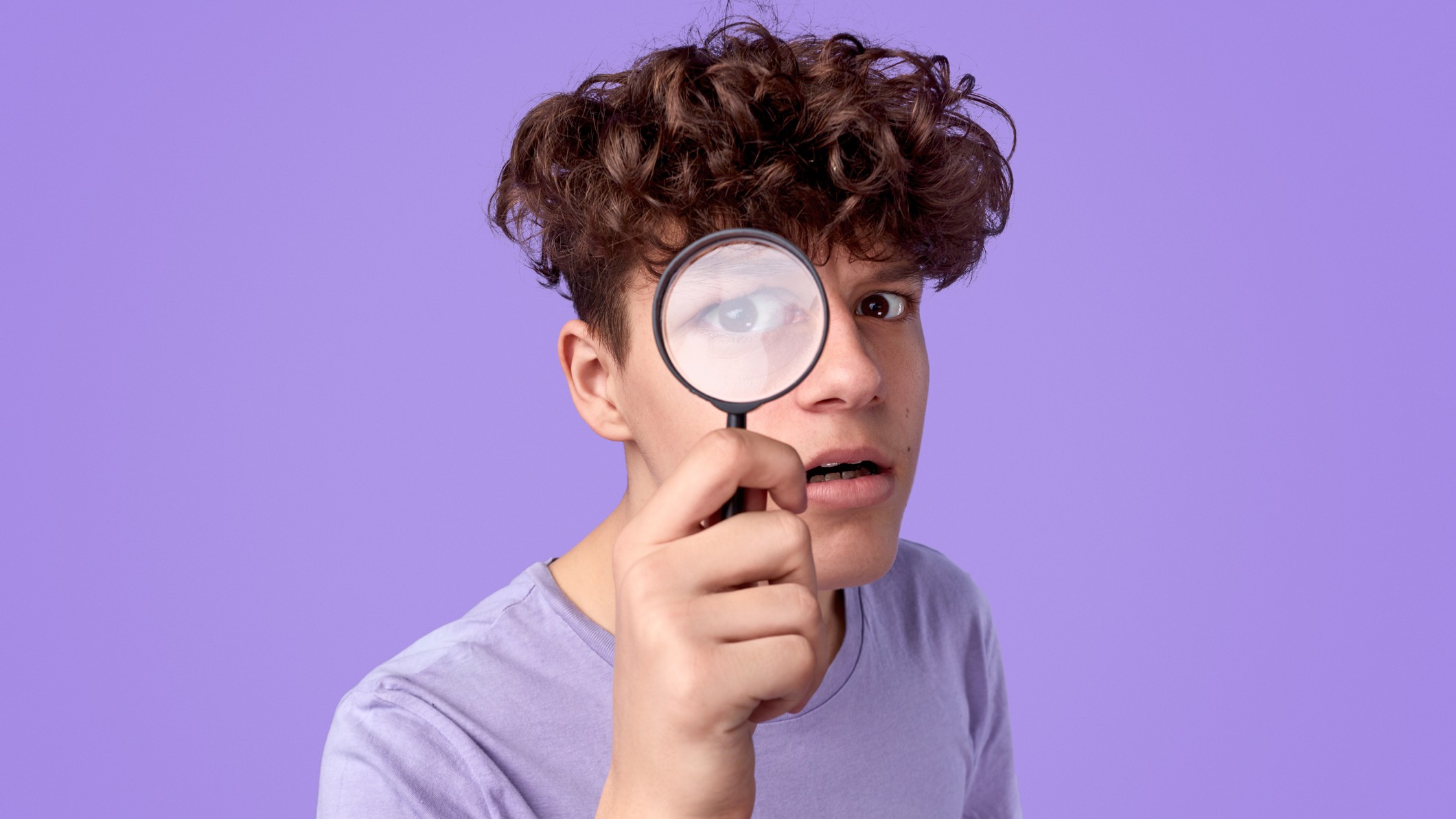 The Worley Ltd (ASX: WOR) share price will be on watch this morning following the company's announcement regarding a front-end engineering design (FEED) contract. At the market close yesterday, the Worley share price finished the day 1.2% higher to $10.54.
It will be interesting to watch how the company's shares perform today as investors digest this morning's update.
What did Worley announce?
The Worley share price could be on the move today as the company reported its latest contract win.
According to this morning's release, Worley advised it has been awarded a FEED contract from 1PointFive Inc. This contract is for a direct air capture (DAC) project.
1PointFive Inc. is a partnership created by Oxy Low Carbon Ventures (a…