Woolworths (ASX:WOW) to move forward with Endeavour demerger // The Motley Fool Australia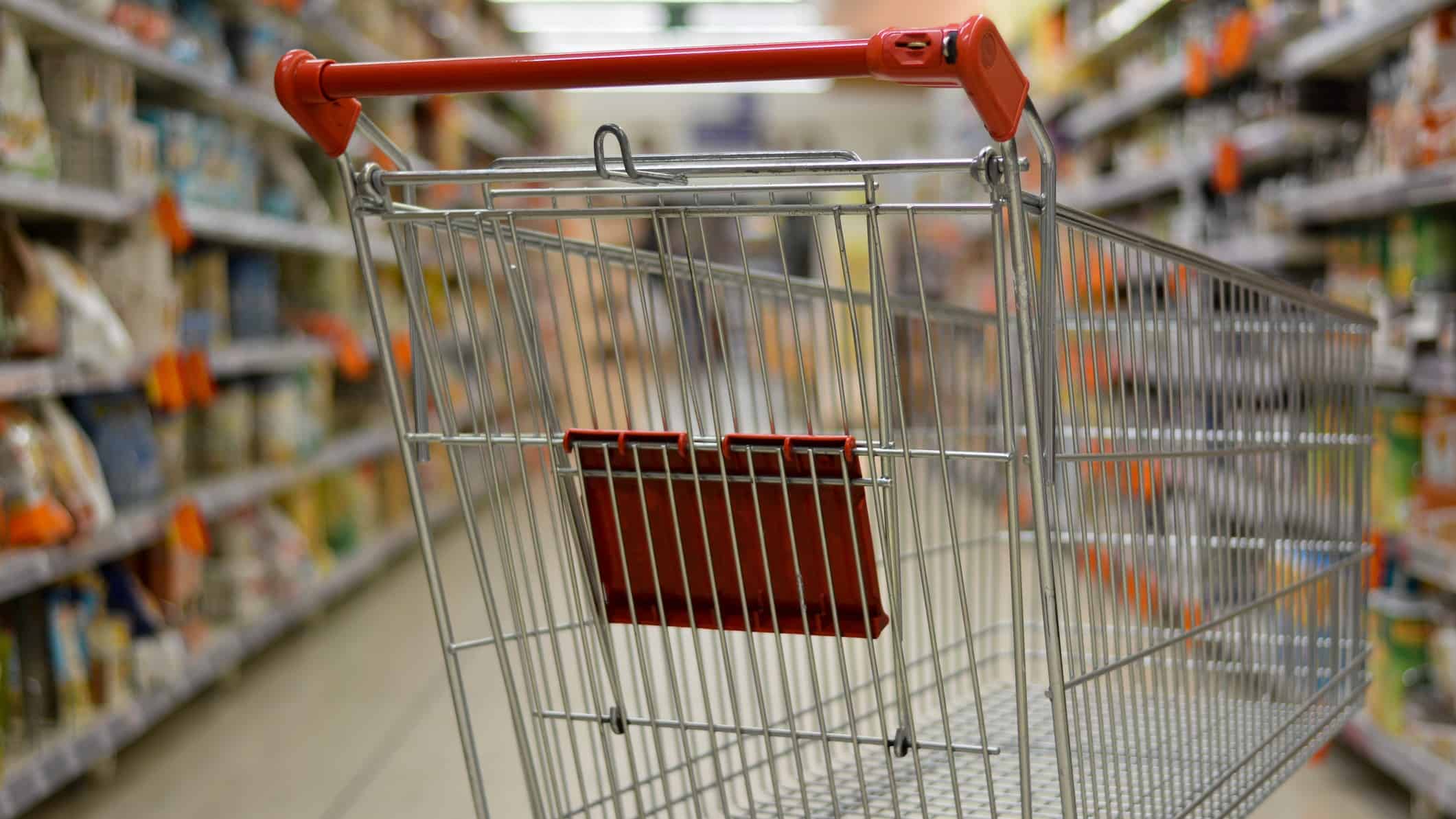 Woolworths Group Ltd (ASX: WOW) announced today that it would continue with the demerger of its liquor arm at the end of FY21.
Announced in 2019 and initially slated for completion in March 2020, Woolworths postponed the demerger at the onset of the COVID-19 pandemic. The company instead prioritised its response to the pandemic and the "uncertain operating environment".
What is Endeavour Group?
Woolworths created Endeavour Group out of a merger between Endeavour Drinks and ALH Group. Endeavour Drinks ran brand names such as Dan Murphy's and BWS, while ALH Group was responsible for the company's hotel and hospitality ventures.
Woolworths expects to gross over $1.1 billion from the spinoff.
Words from the chair
Commenting on…