Xinjiang: the road to terror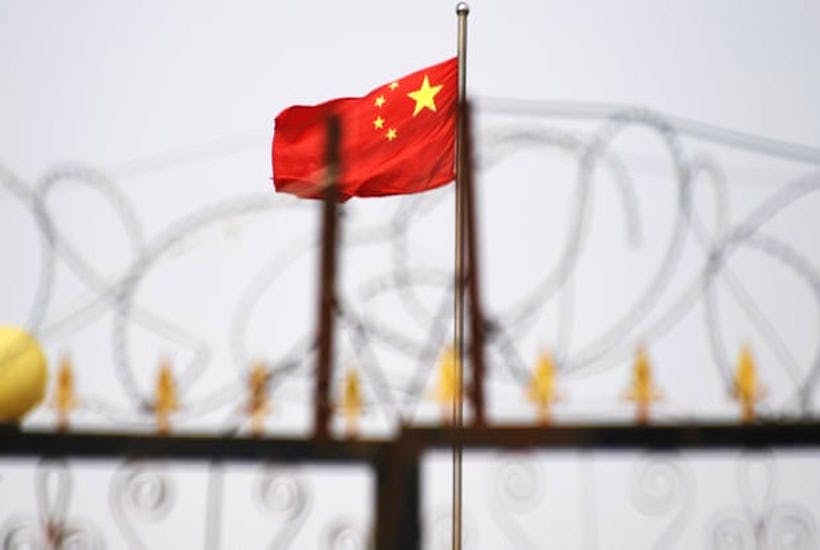 XINJIANG : THE ROAD TO TERROR Xinjiang is where Communism sits naked, spread over the deserts and mountains, exposing its vicious desire to exploit people in service of the State. 
The West knows it as the home of China's ethnic concentration camps, but if we are allowed to print books in the next hundred years, Xinjiang will be remembered as the pivotal piece in China's war against democracy. Its Uyghur humanitarian crisis exists because strategic projects within the Belt and Road Initiative converge in the region. The annihilation of indigenous cultures will only get worse as China's infrastructure unfurls across the map. 
Do not live under the delusion that the troubles in Xinjiang are a domestic problem for…